Venetian Plaster looks beautiful on ceilings, entryways, kitchen backsplashes, fireplaces, bathrooms and the entire home interior. Your luxurious Venetian Plaster walls and ceilings will last as long as the structure they're installed in.
Unlike other wall finishes, Venetian Plaster has a unique mineral composition. It also has undoubted advantages which came from its excellent breathability. Venetian Plaster prevents moisture from accumulating inside the wall finish. This causes it to be resistant to damp, mold, mildew and bacteria. Venetian Plaster finishes are also suitable for use in the kitchen, bathroom, pool, and spa areas.
As one of the most popular decorative finishes for walls, Venetian Plaster adds class and sophistication to your home or office, retail space, meeting rooms and more.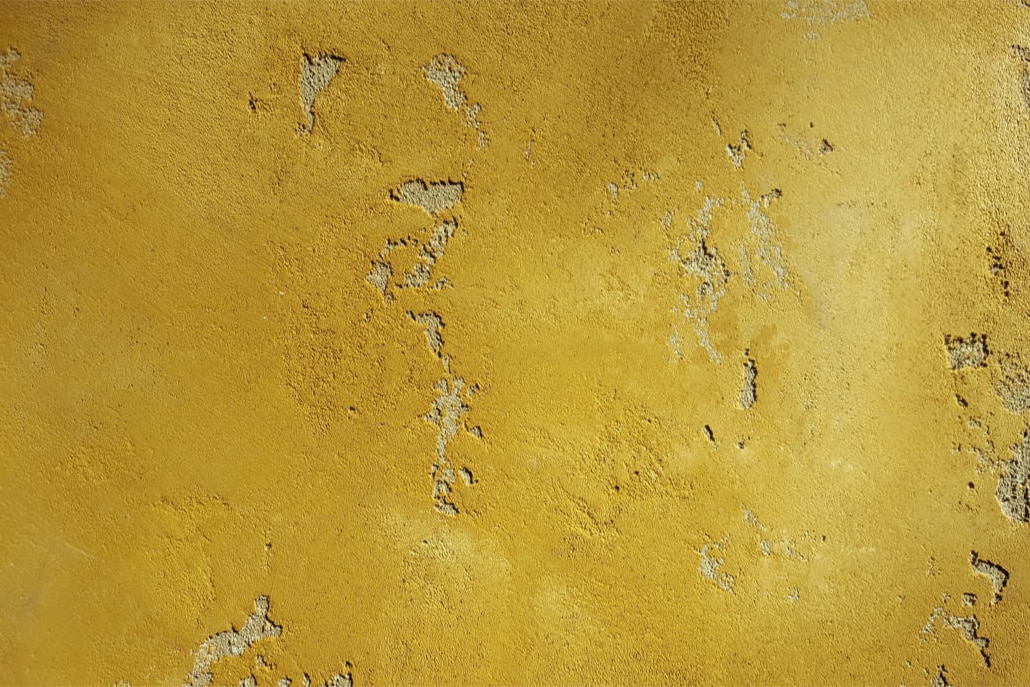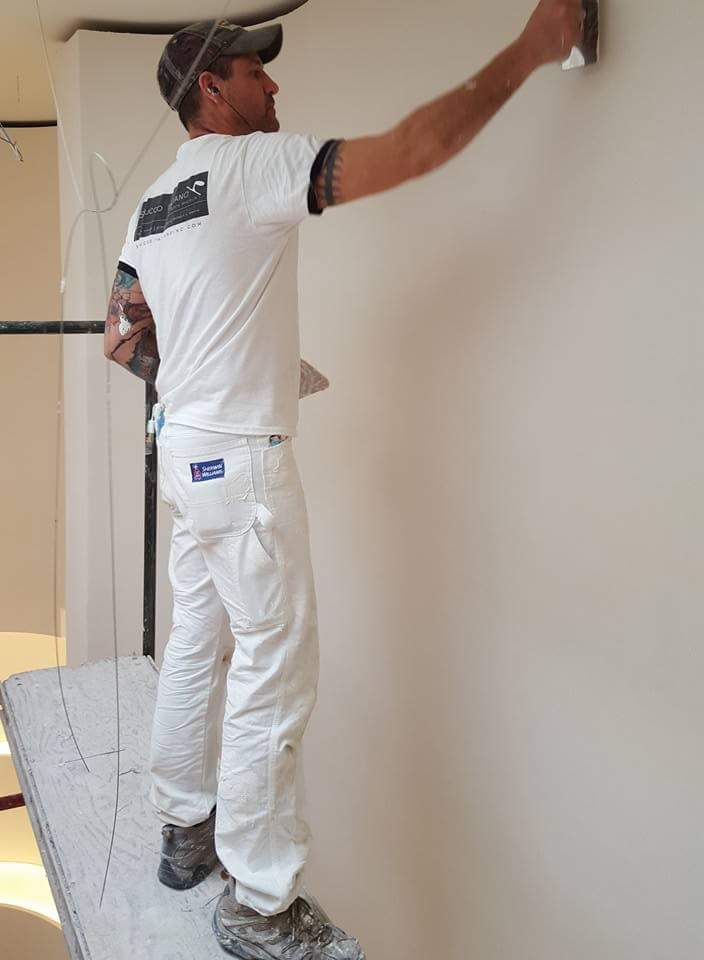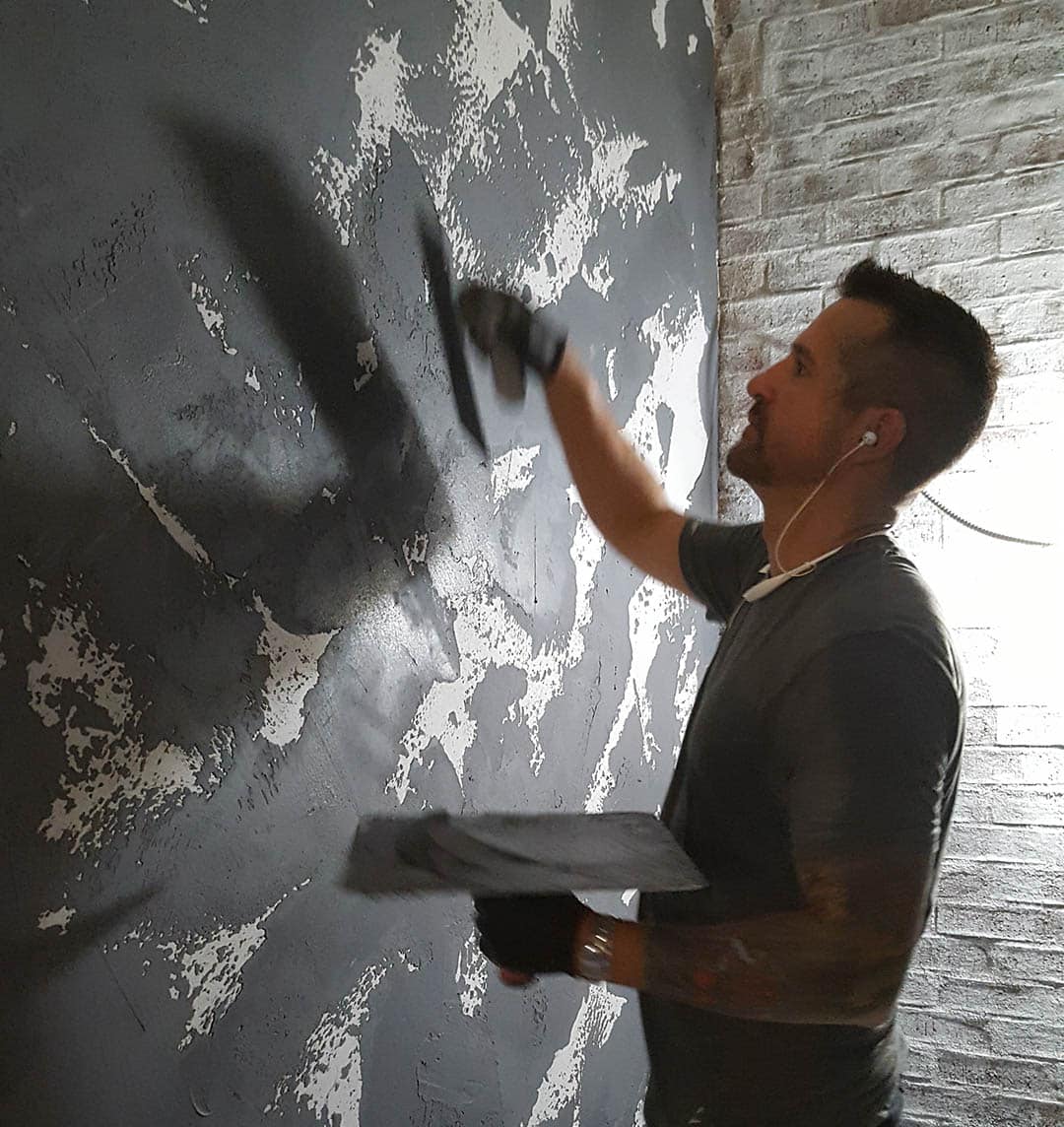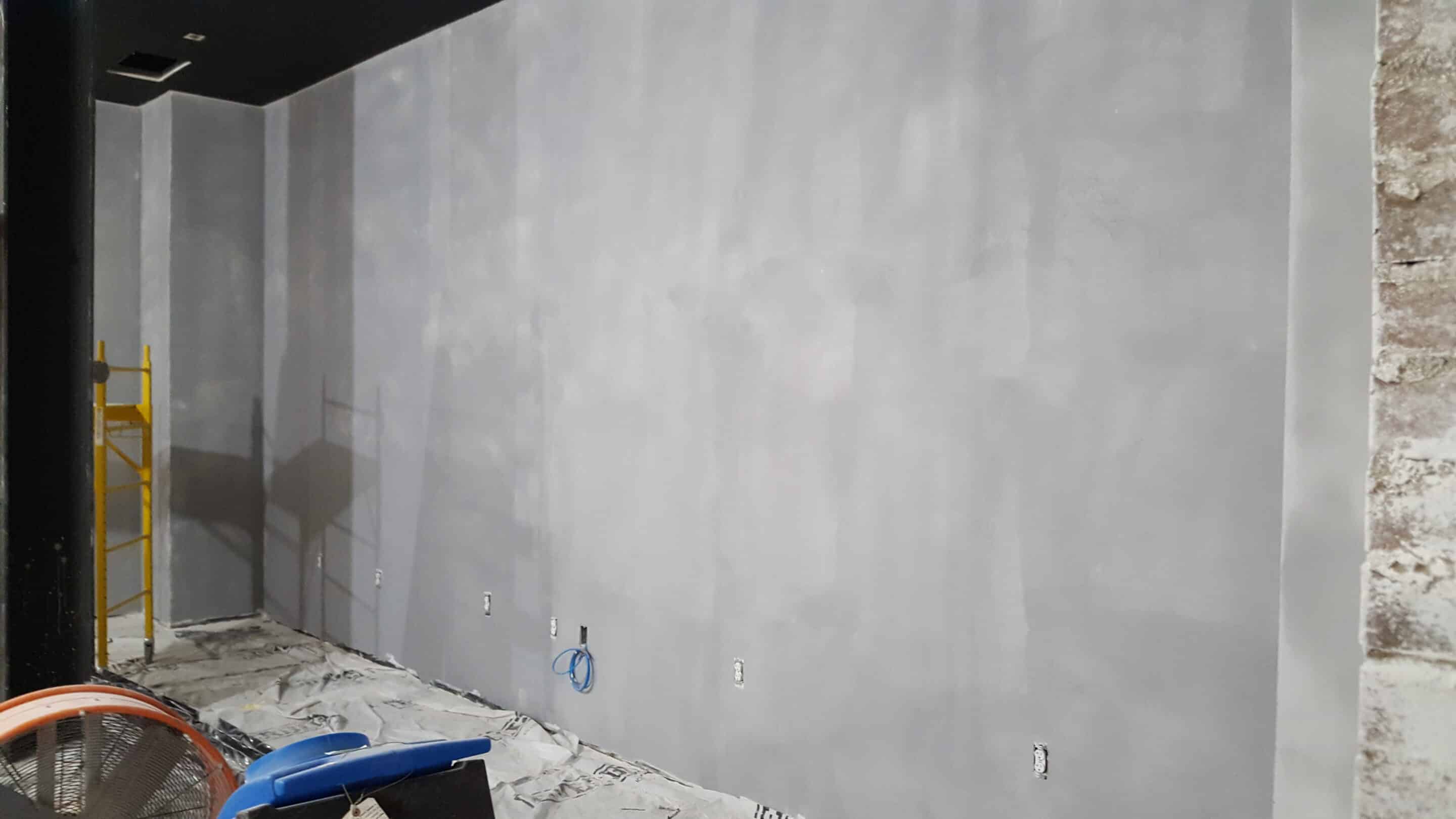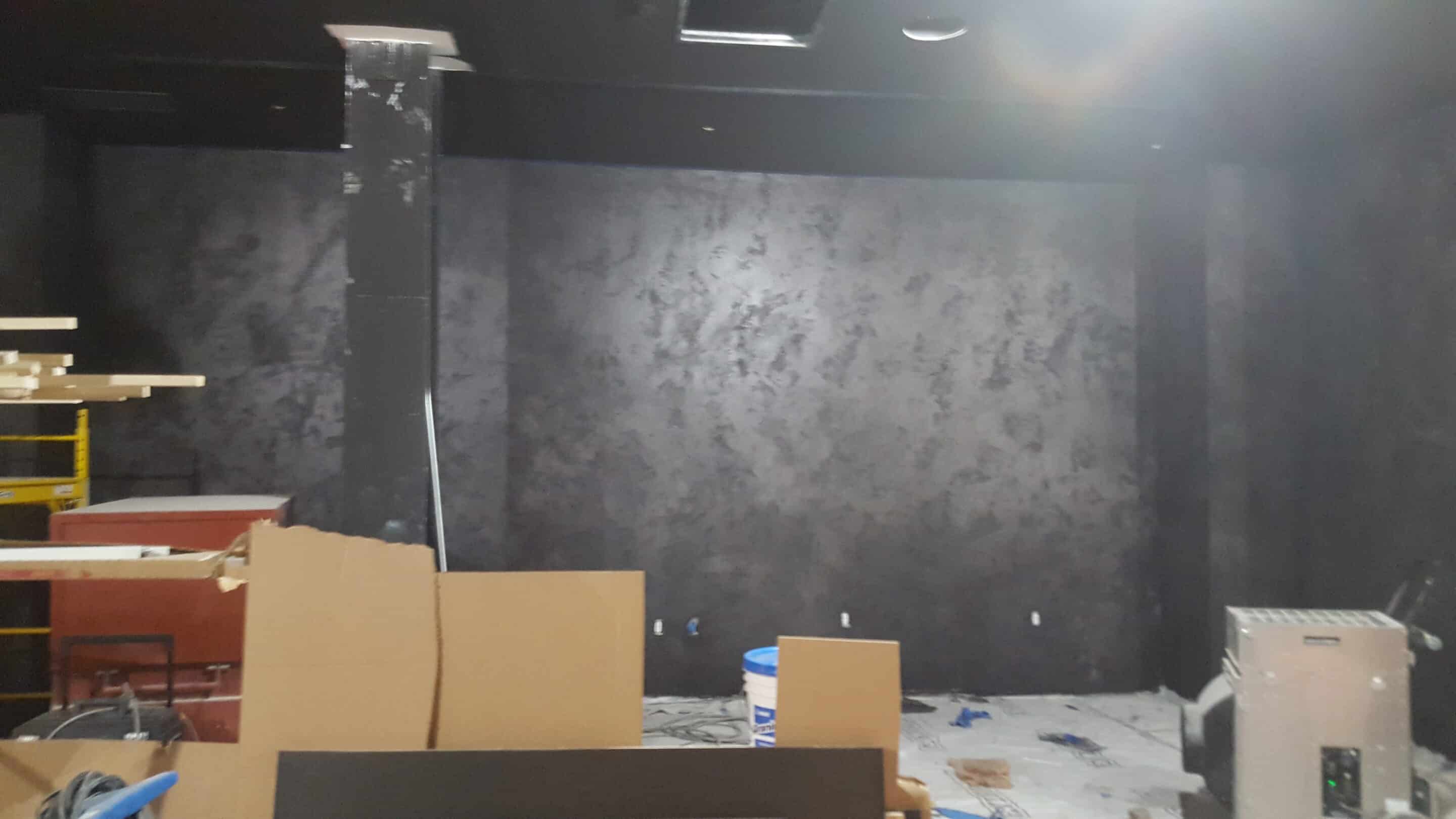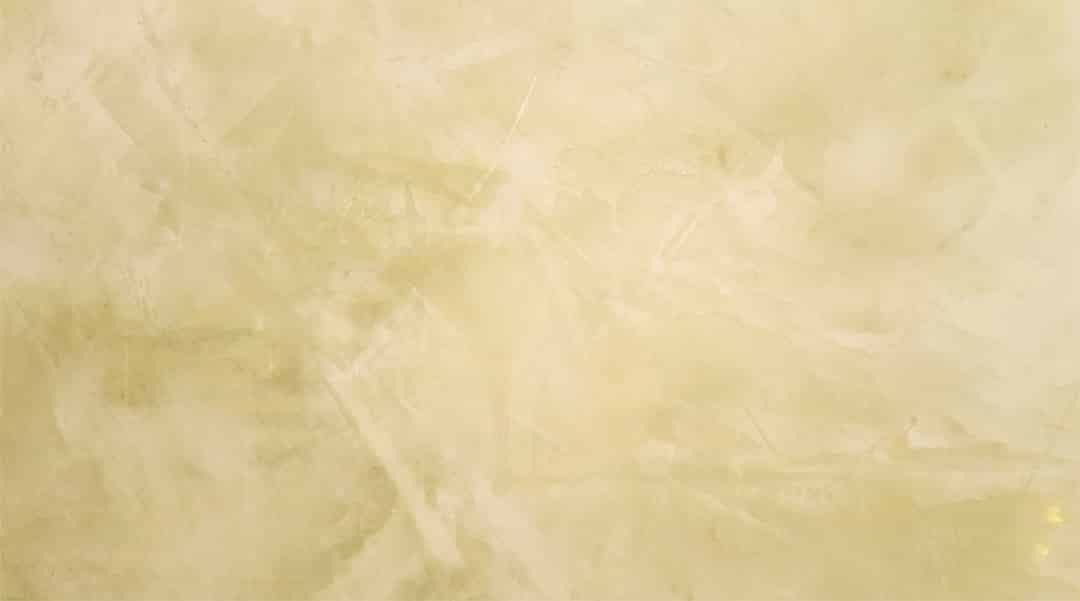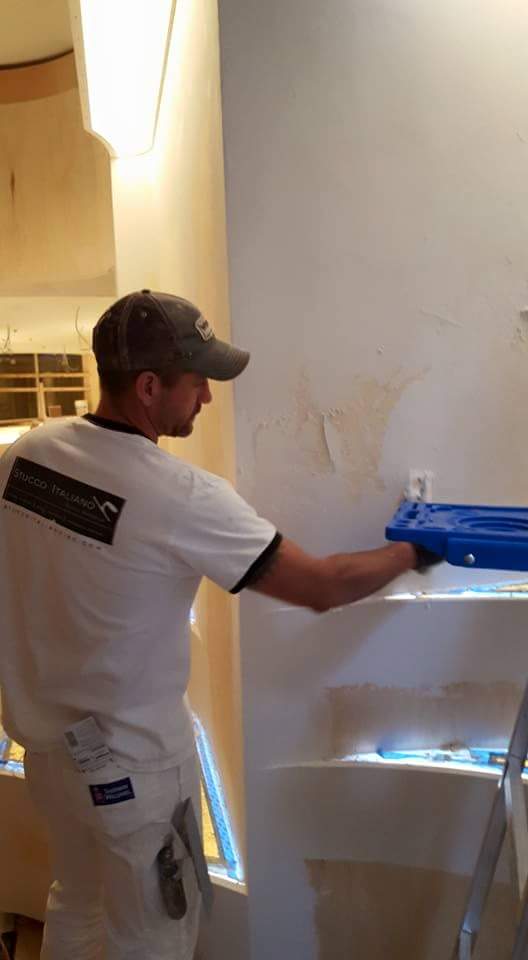 Marco Polo Studio
Mark Dorman – Principle Artist
5501 South Broadway
Suite 125
Littleton, CO 80121
Denver Home Show
Be sure to check us out at the Denver Home Show every year. We share some great tips and information about improving your home, along with a ton of influential, knowledgable experts in the industry.