Interior Restoration
Traveling to New York is always an experience, and this year Marco Polo Studio left New York city better than we found it. Victoria Secret brought us out to plaster the walls of their new flagship store.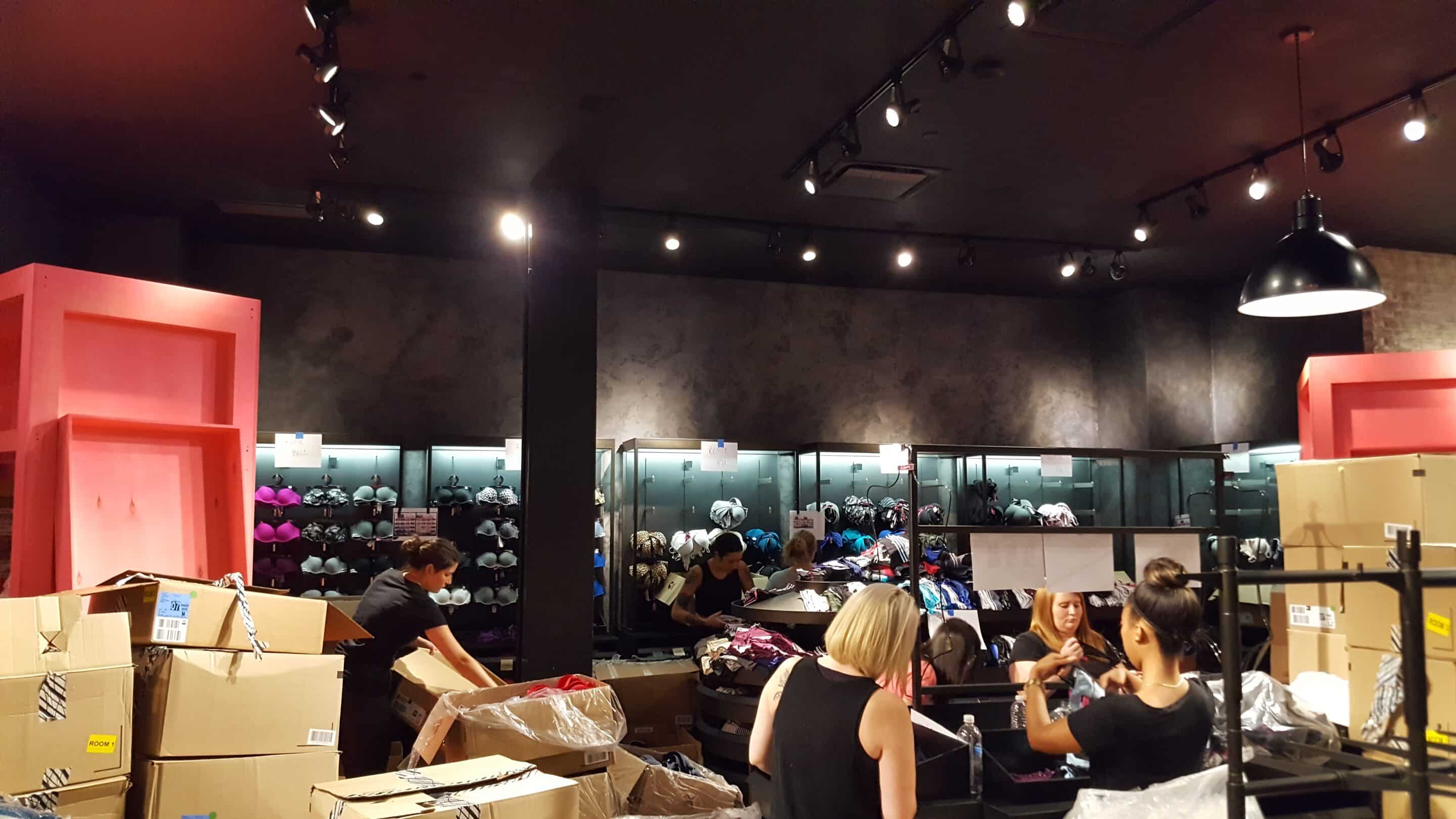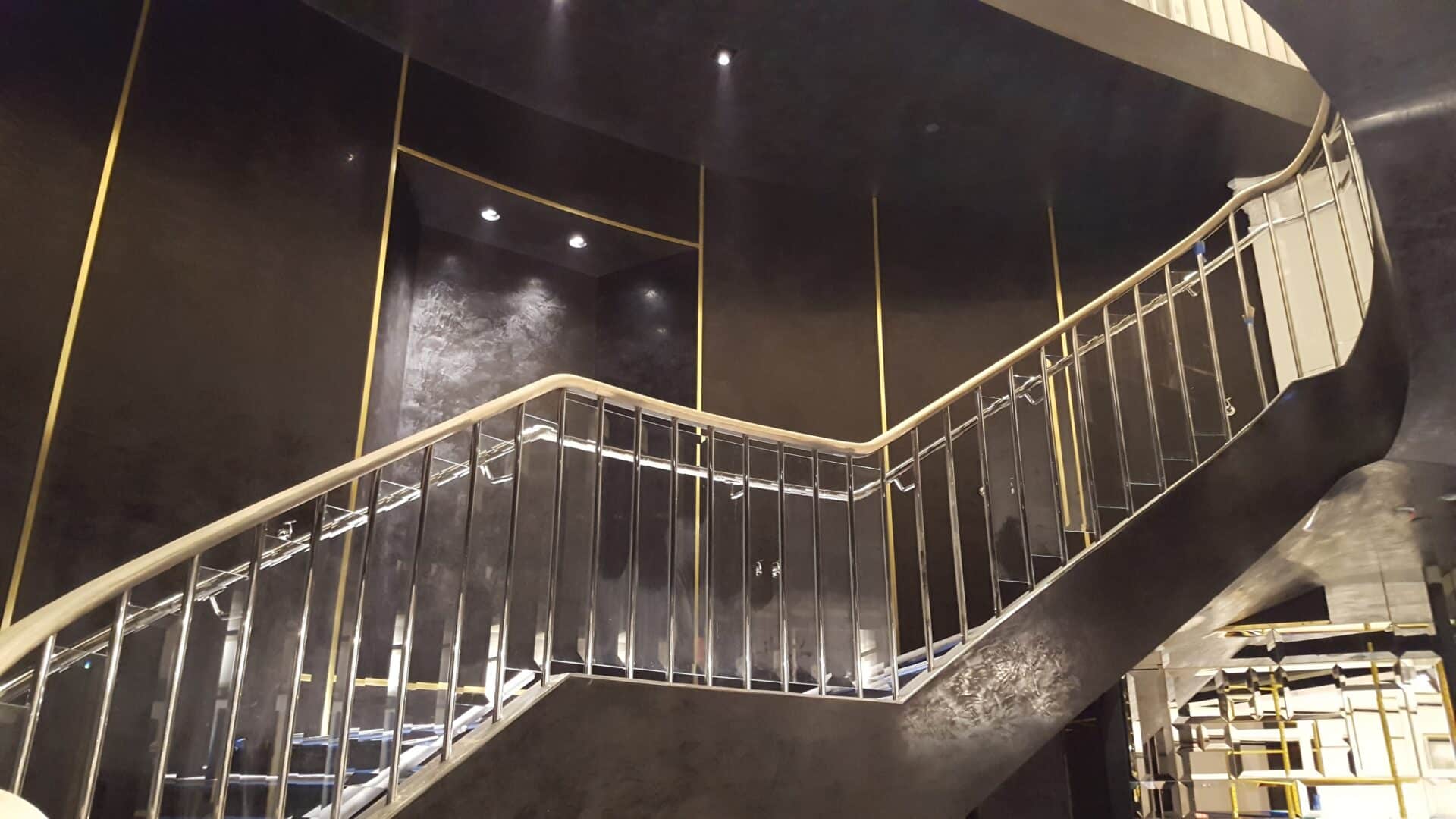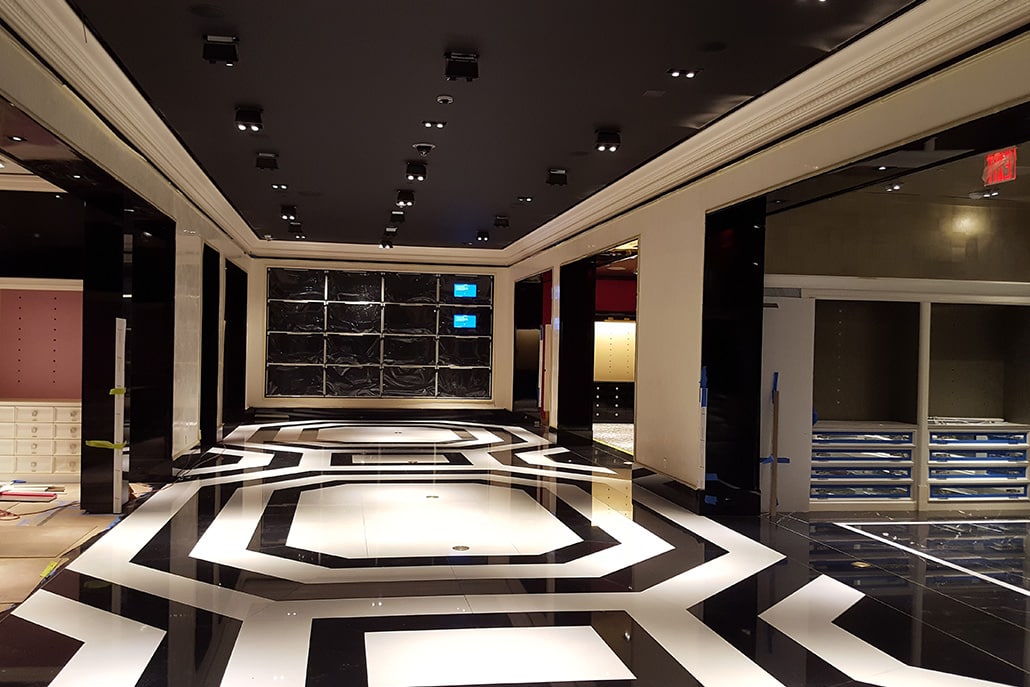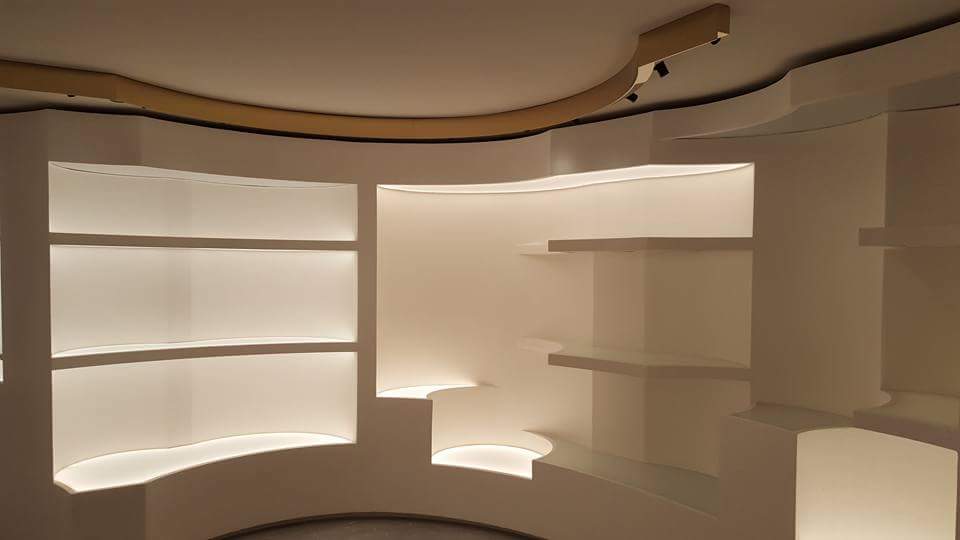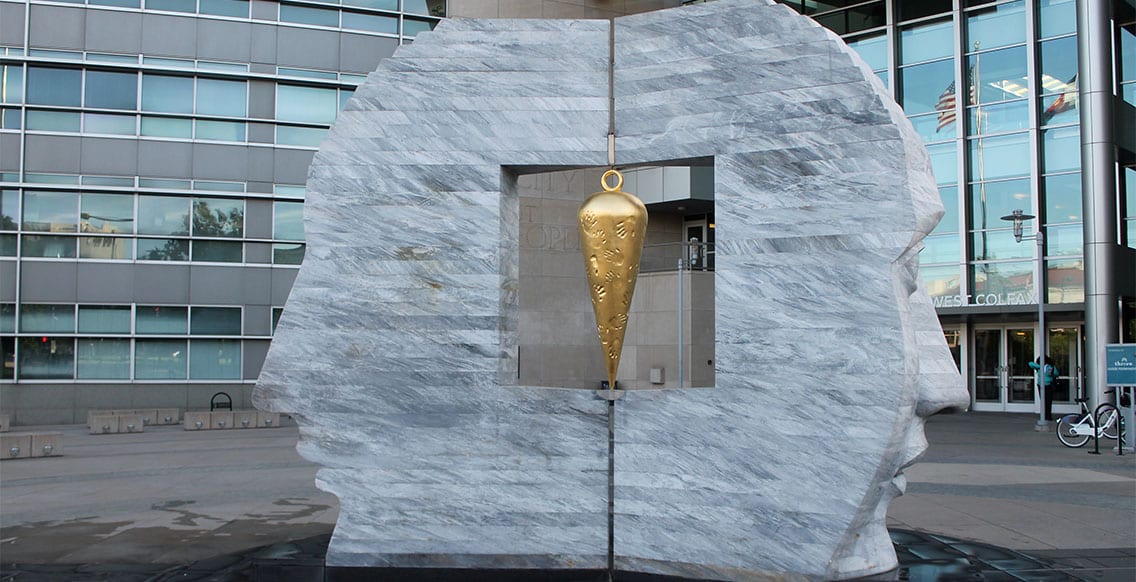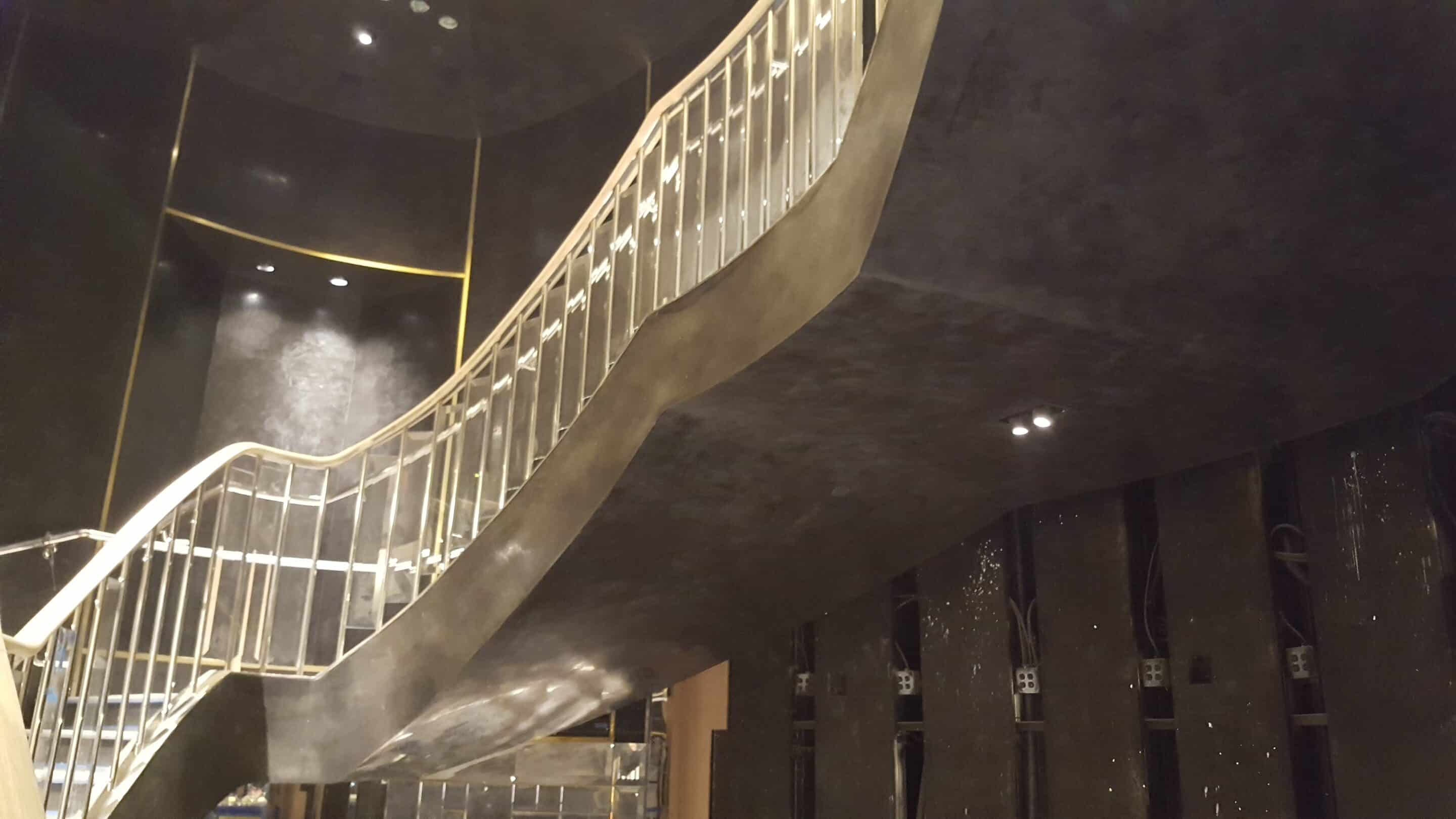 Marco Polo Studio
Mark Dorman – Principle Artist
5501 South Broadway
Suite 125
Littleton, CO 80121
Denver Home Show
Be sure to check us out at the Denver Home Show every year. We share some great tips and information about improving your home, along with a ton of influential, knowledgable experts in the industry.