Custom Interiors and Finishing Services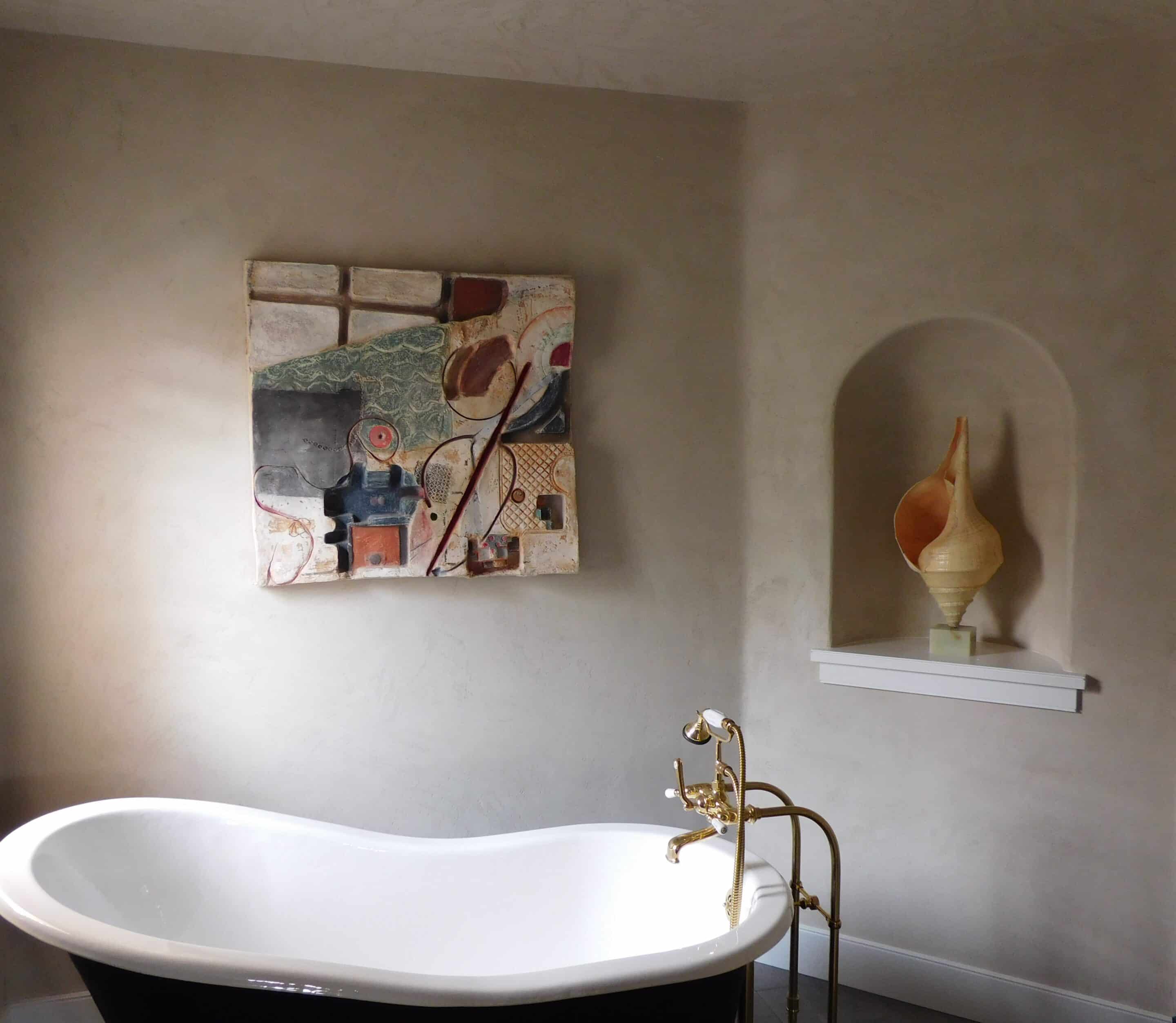 VENETIAN PLASTER
From small to large scale residential and commercial projects, we have a national team of talented artist and applicators.
GILDING
Our gilding atelier offers a number of gilding applications in numerous metals. Oil gilding and water gilding in gold, white gold, platinum leaf, silver, brass and aluminum are available. Whether interior gilding of a small object / frame or palatial ceiling to exterior architectural gilding, our team is confident we can achieve the finish you desire.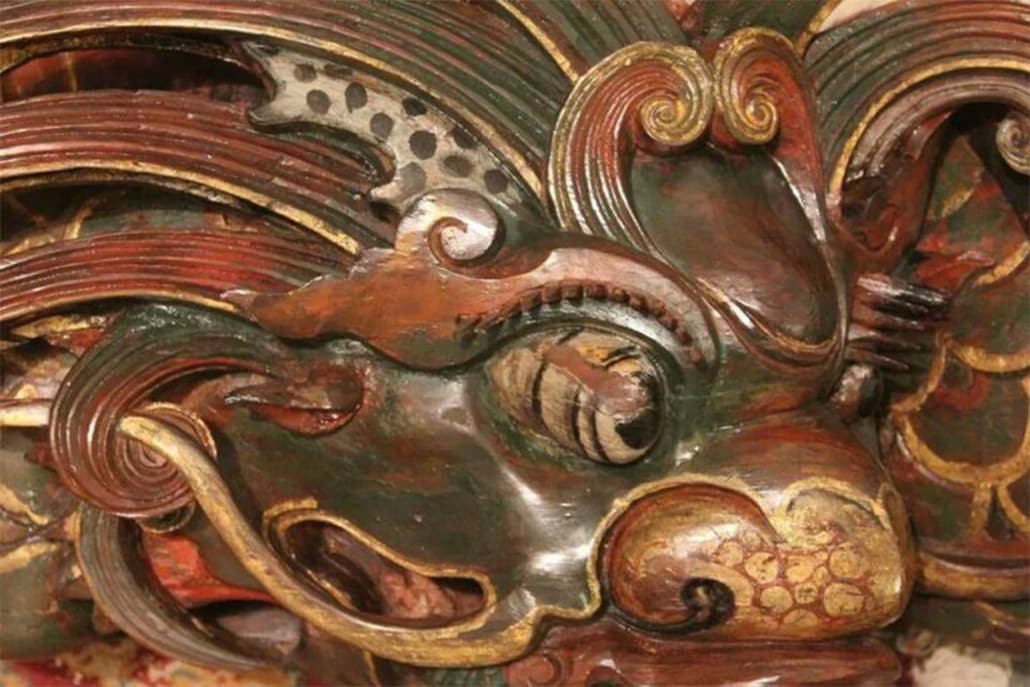 Faux Finishing
Marco Polo Studios offers restoration to Porcelain and objects alike. With an extensive knowledge of adhesives, composites and surface coatings, we will care for your piece properly. Restoration includes stabilization of loose and failing elements. Shattered porcelain/China repair. Recreation of missing pieces. Harmonization of color tones and surface coatings. Waxing and preservation of exterior sculpture in bronze, stone and more.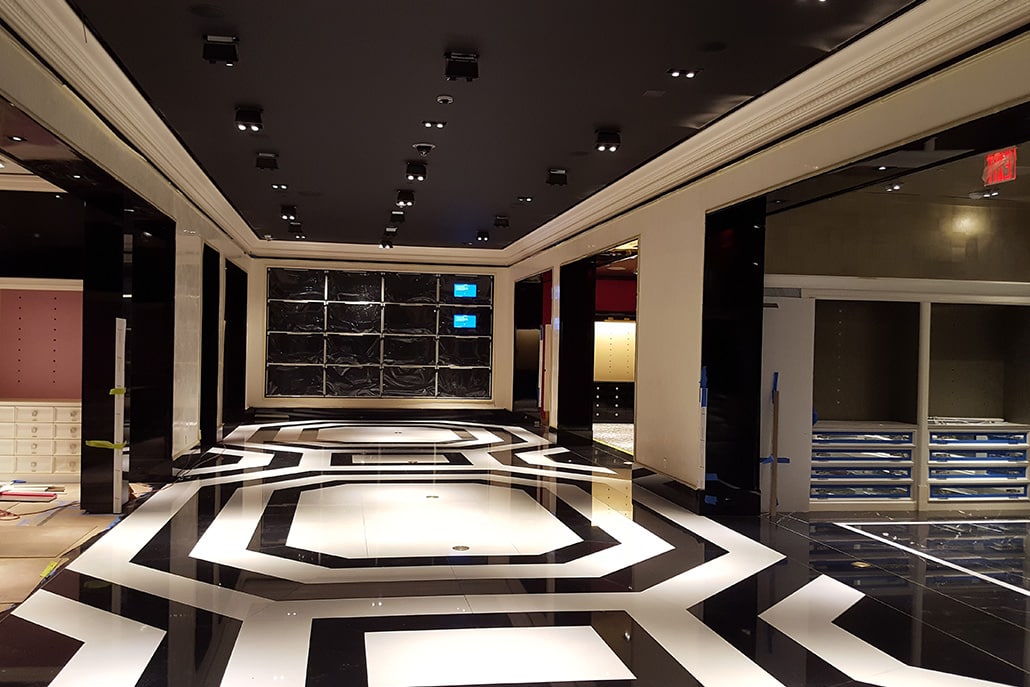 INTERIOR RESTORATION
Traveling to New York is always an experience, and this year Marco Polo Studio left New York city better than we found it. Victoria Secret brought us out to plaster the walls of their new flagship store.
Marco Polo Studio
Mark Dorman – Principle Artist
5501 South Broadway
Suite 125
Littleton, CO 80121
Denver Home Show
Be sure to check us out at the Denver Home Show every year. We share some great tips and information about improving your home, along with a ton of influential, knowledgable experts in the industry.