At Marco Polo Studio in Denver, we are experts in custom faux finishing for residential, commercial, and historical sites.
Whether you can already envision exactly what you're looking for or need our help to guide you to find the right finish, our studio specializes in a wide variety of techniques like chalk paint finishes,faux wood, Silver, Gold and Copper leafing, distressing, antiquing, crackle, strie, wax, texture, stain, stenciling, color wash, brass cleaning & maintenance, and many more. Although Denver is our headquarters, we are happy to travel to bring our expertise to you. We have experience bringing beautiful, long lasting interior finishes across North America
We have experience working with professional Interior Designers, General Contractors, and homeowners alike, in all types of styles ranging from Eclectic, European, Clean, Modern, and many more. The sky is the limit when it comes to our ability to create a custom finish for you. We apply our finishes on furniture, walls, ceilings, cabinetry, doors, and millwork, and often work on unique items like planters, sculptures, frames, mirrors, and much more.
We also specialize in high end touch ups, repair and restoration of wood, painted and faux finishes, and surface that may have been damaged by water, sun, or old age.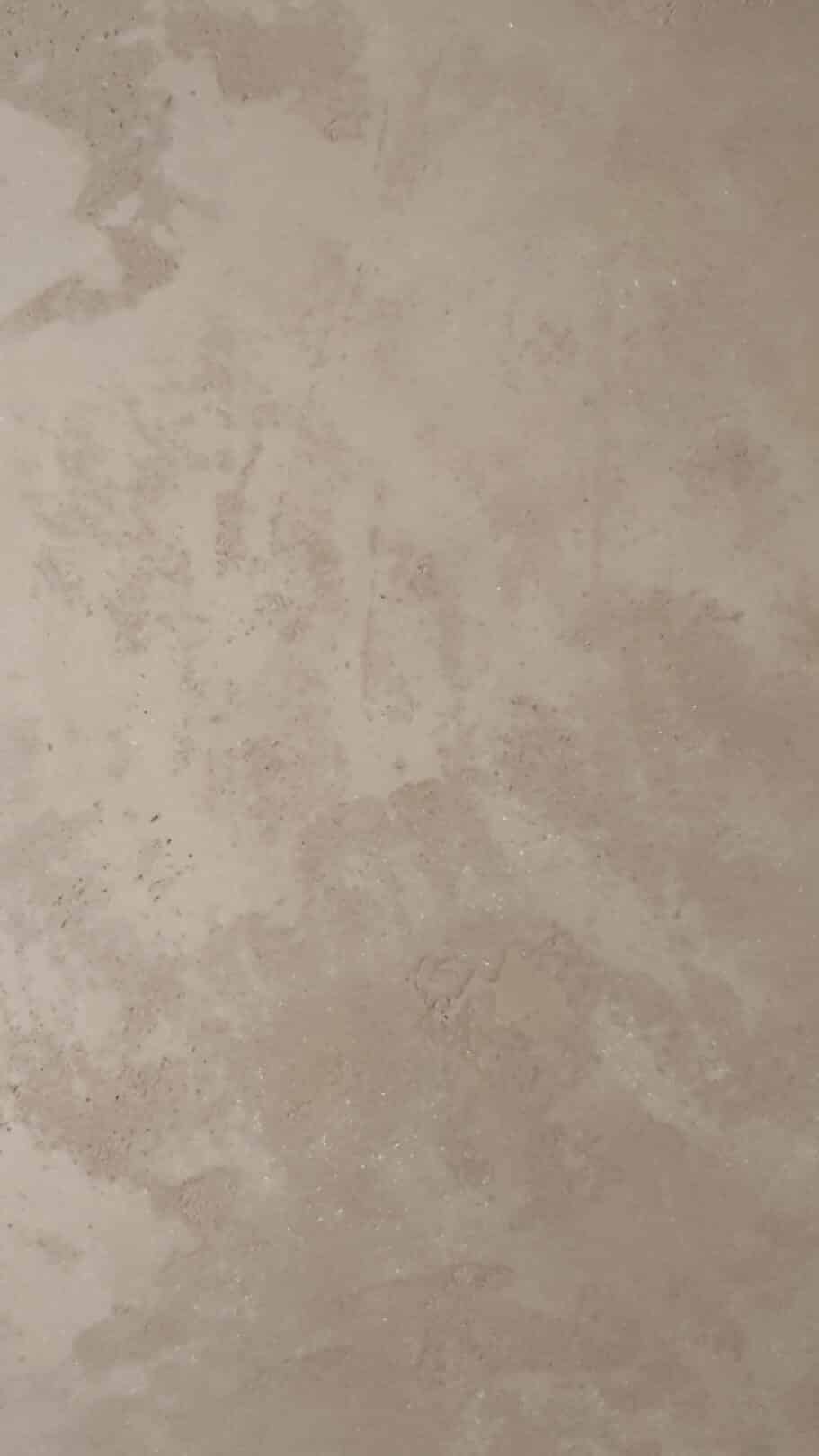 Ragging
Ragging on and ragging off are techniques that have become increasingly more in style in the last few years. Creating the random natural look of "scrunches" across the expanse of your walls can be a challenging and exhausting task. We have years of experience using these techniques that will save you time, frustration and the anguish of getting it "just right". We'll get it right for you.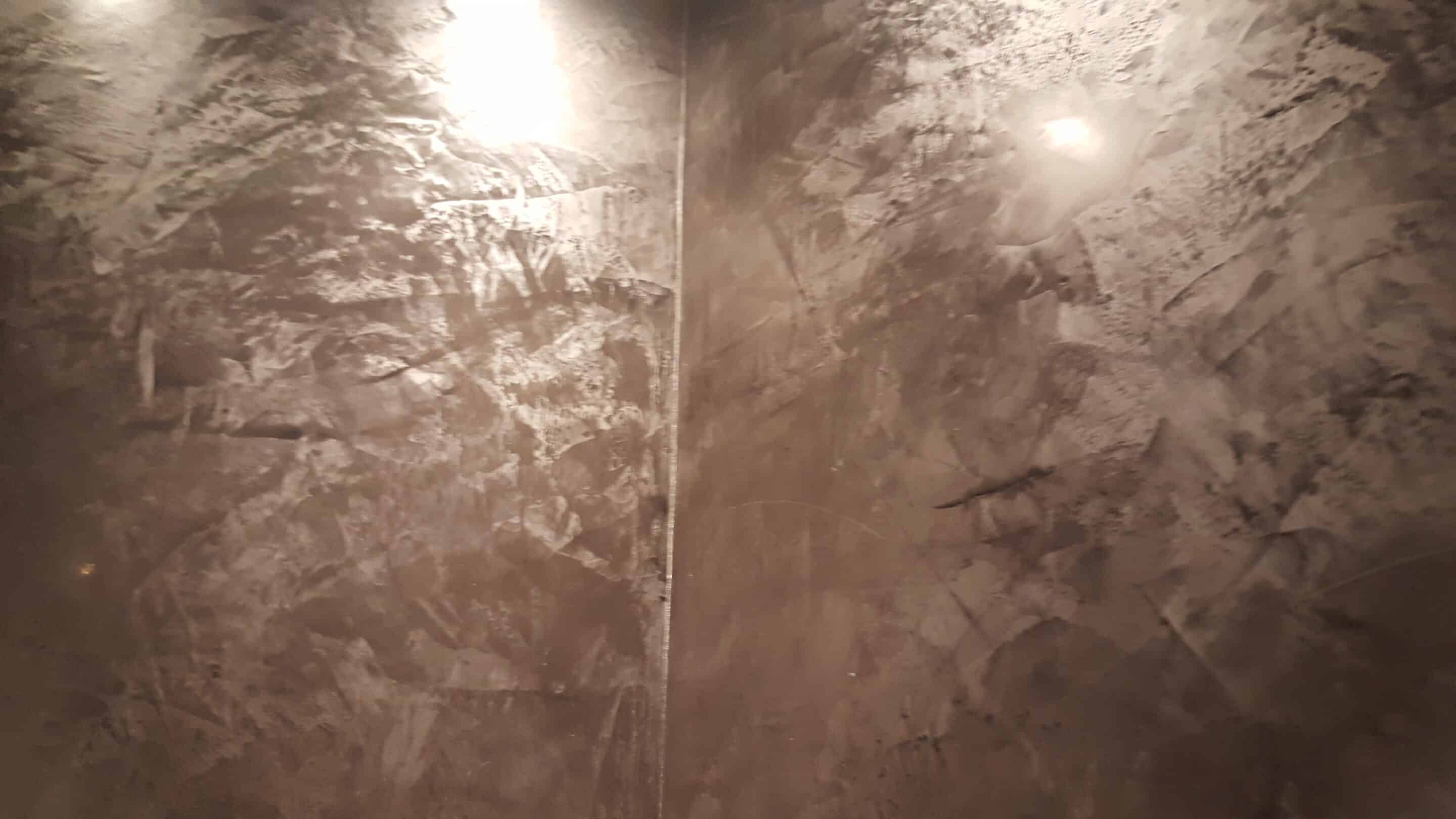 Color Washing
When blending colors to create the colorwashing finish, we can deliver the look you are hoping for. Like many of the specialty finishes we provide, colorwashing requires time and talent. Entrust your walls, especially those high walls, to Marco Polo Studio.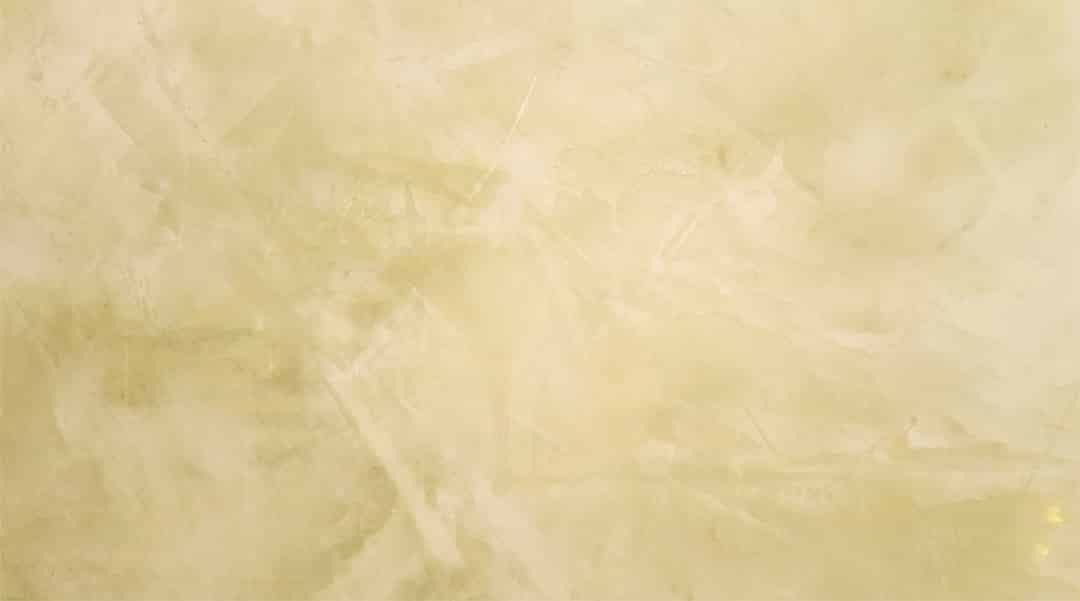 Wood Graining
Maybe you are installing new kitchen cabinets and you would like your wood grain door (or other) to match. We can match most styles with impeccable results. Our Priniciple Artist, Mark Dorman, has a keen eye for color and detail so rest assured that your home or business is in good hands – the hands of a professional, dedicated artisan.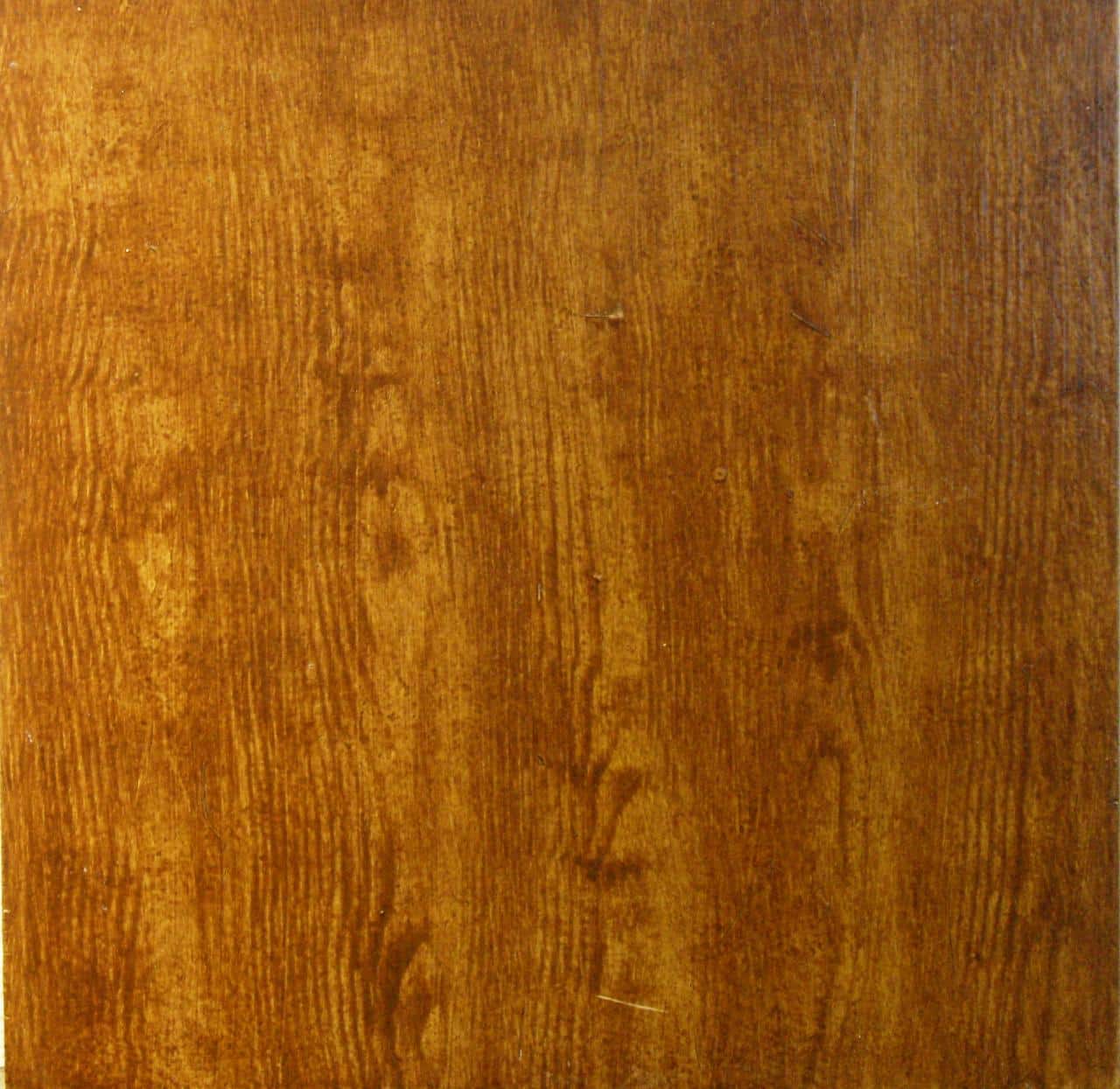 Striping and Shadow Striping
To achieve the high class look you've always been wanting, our artists can apply the striping technique to enhance any room. In a room with dark furniture, striping can actually lighten the appearance of your room.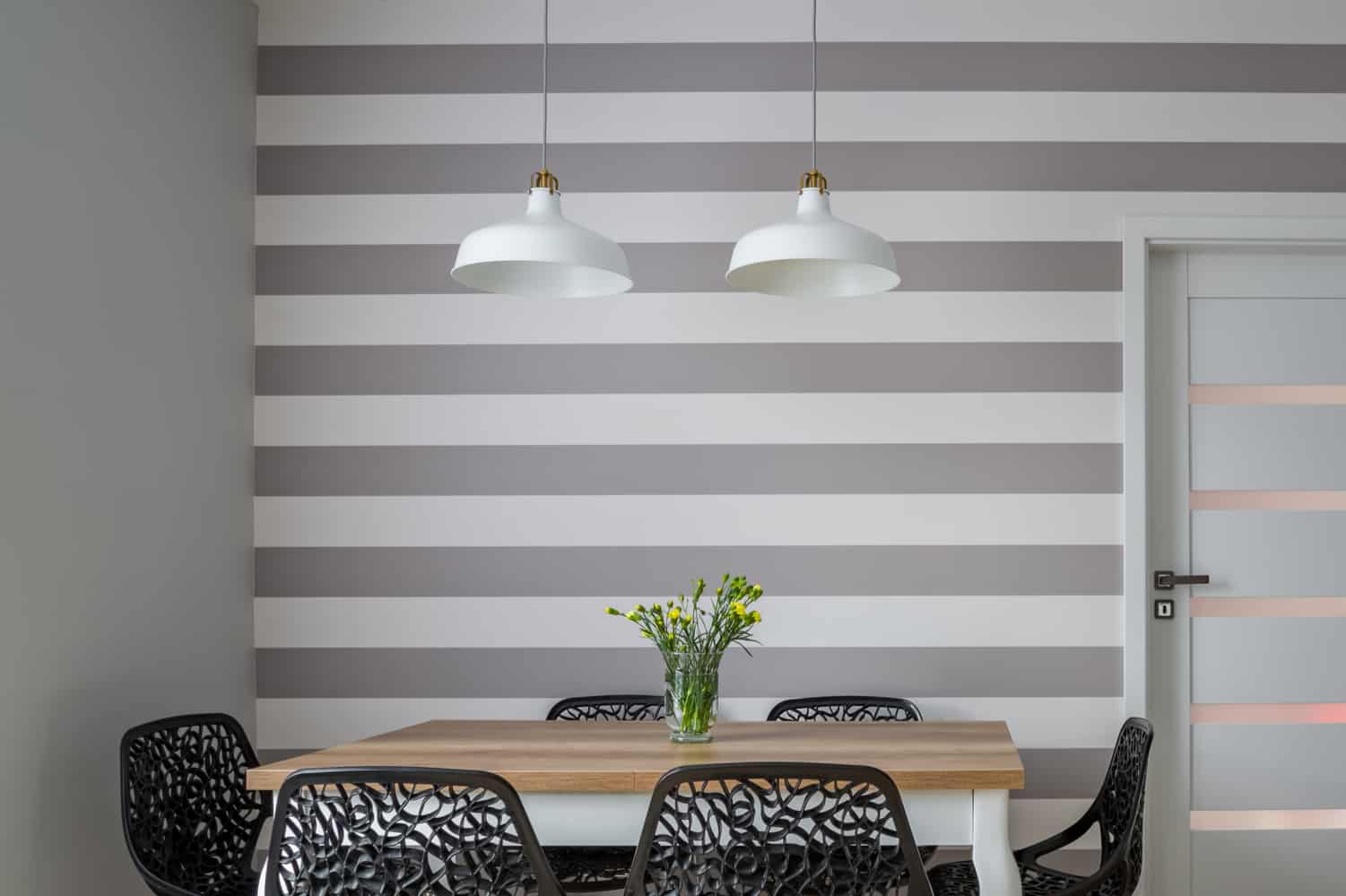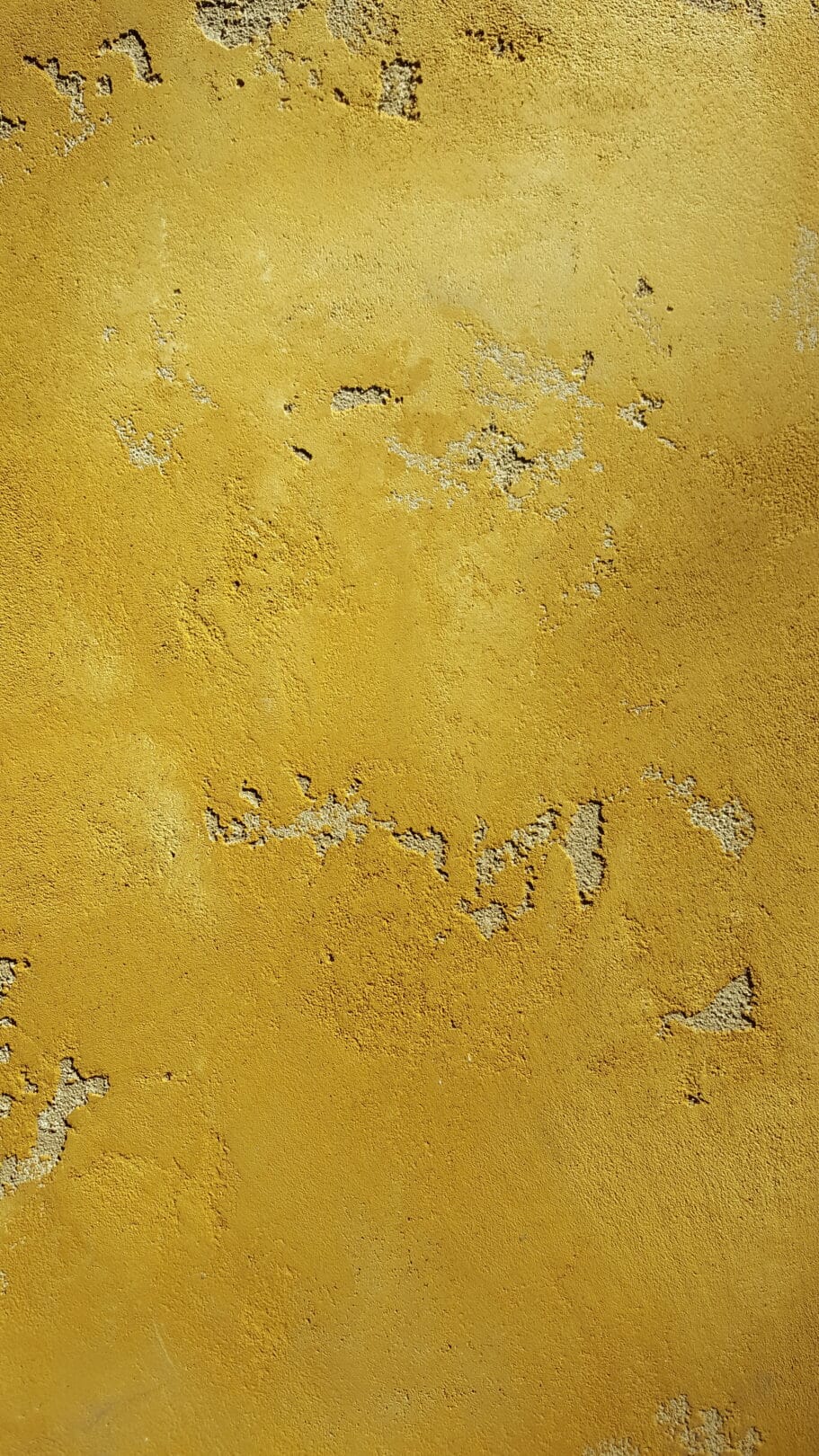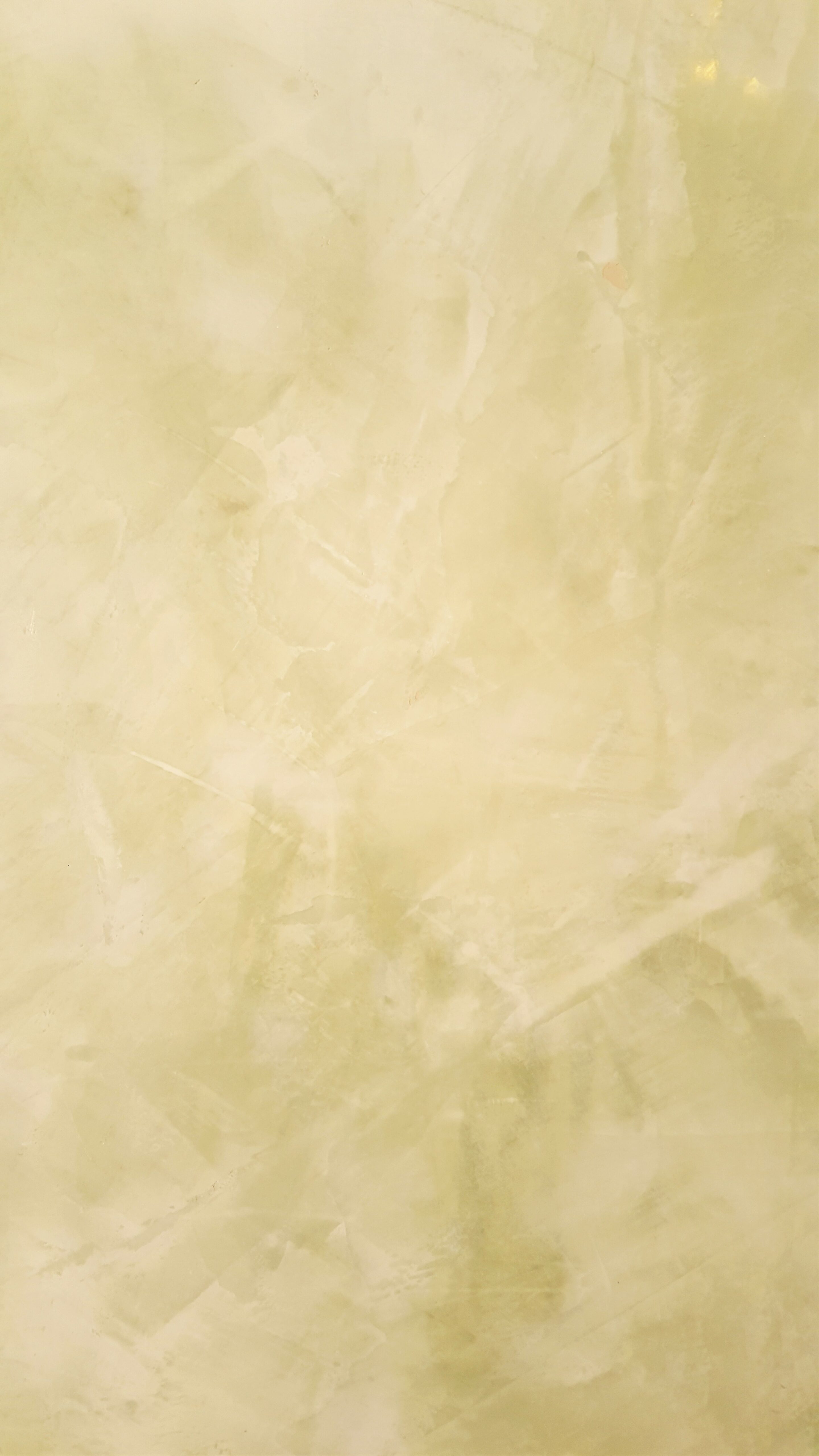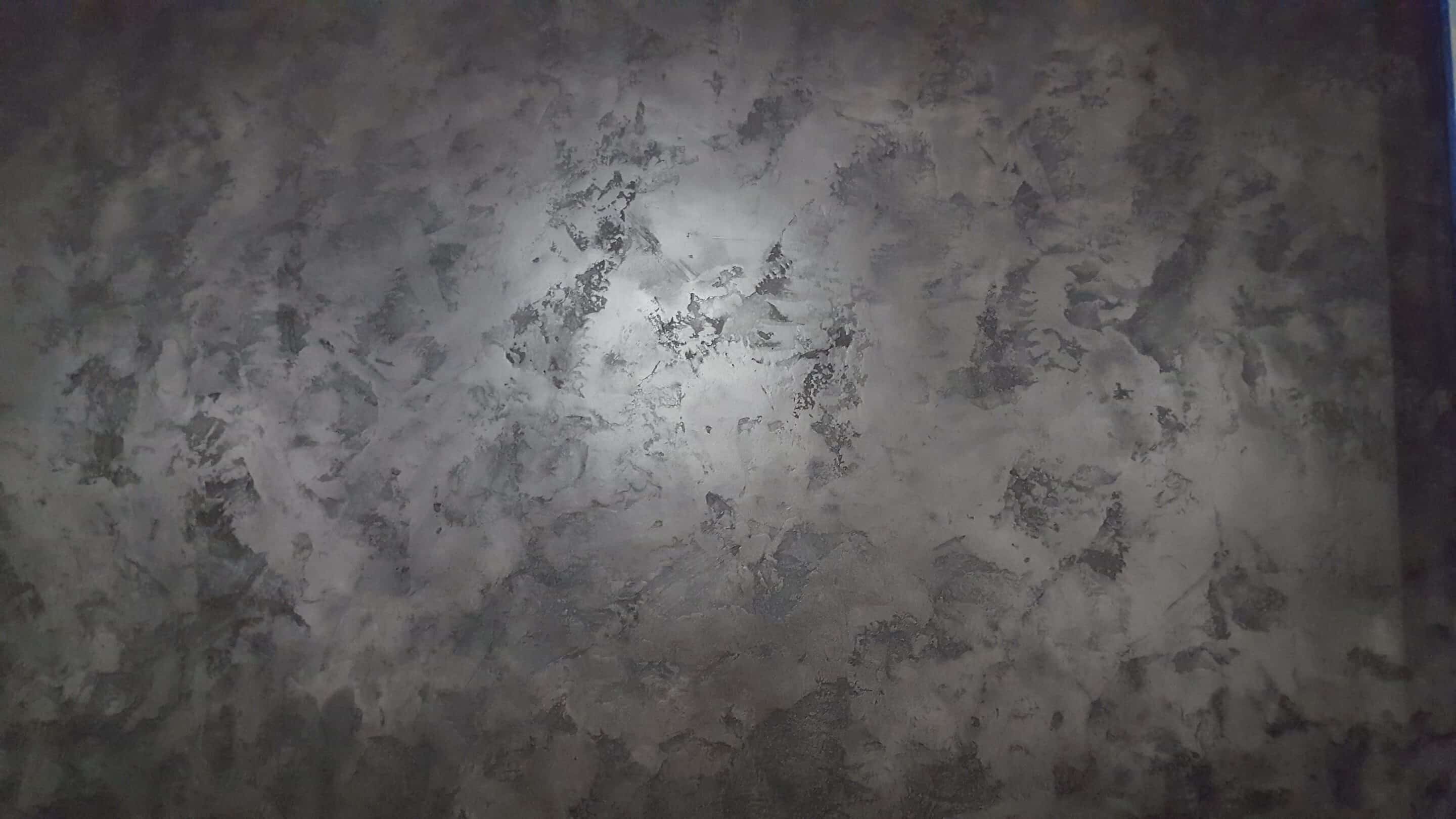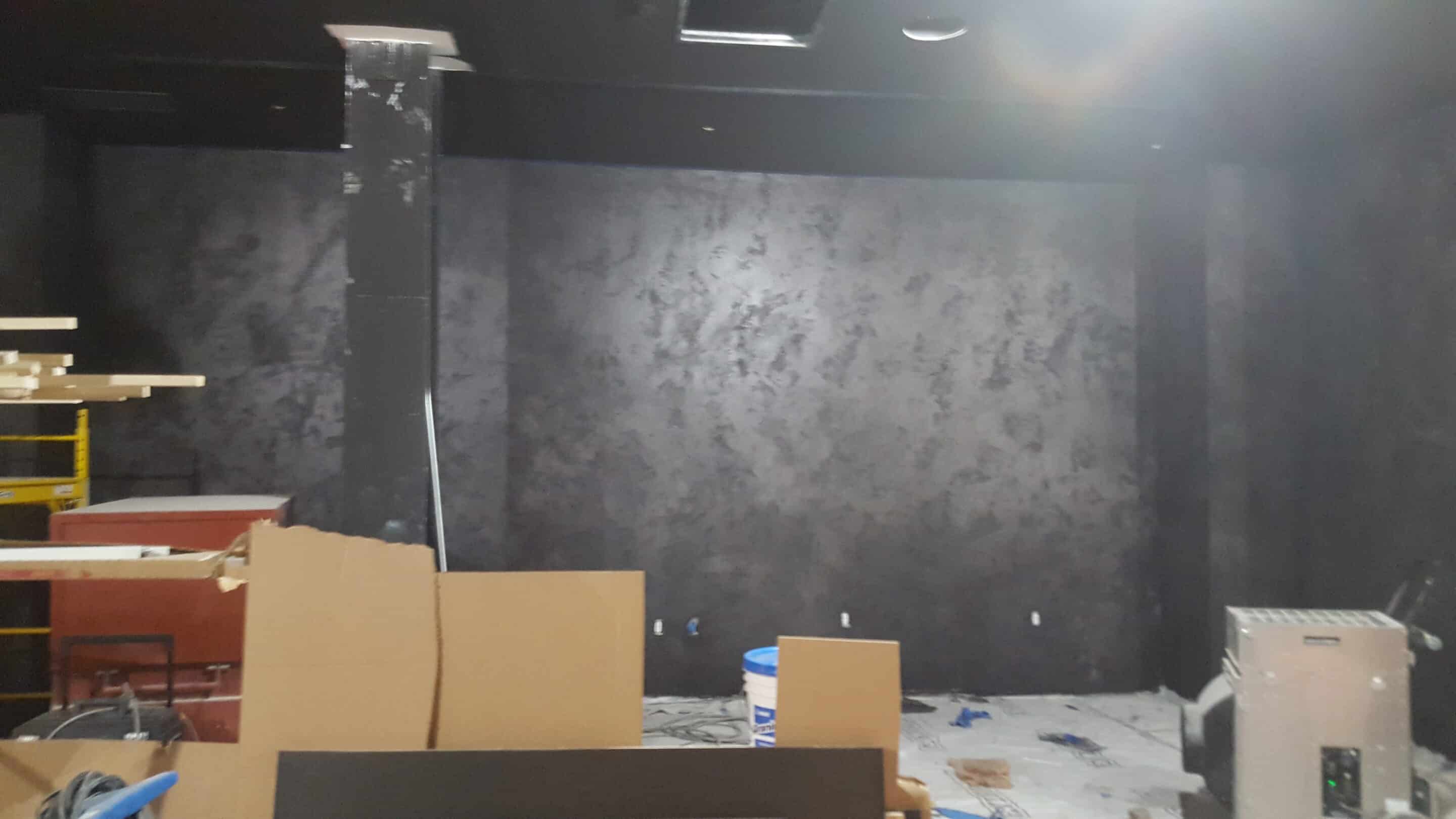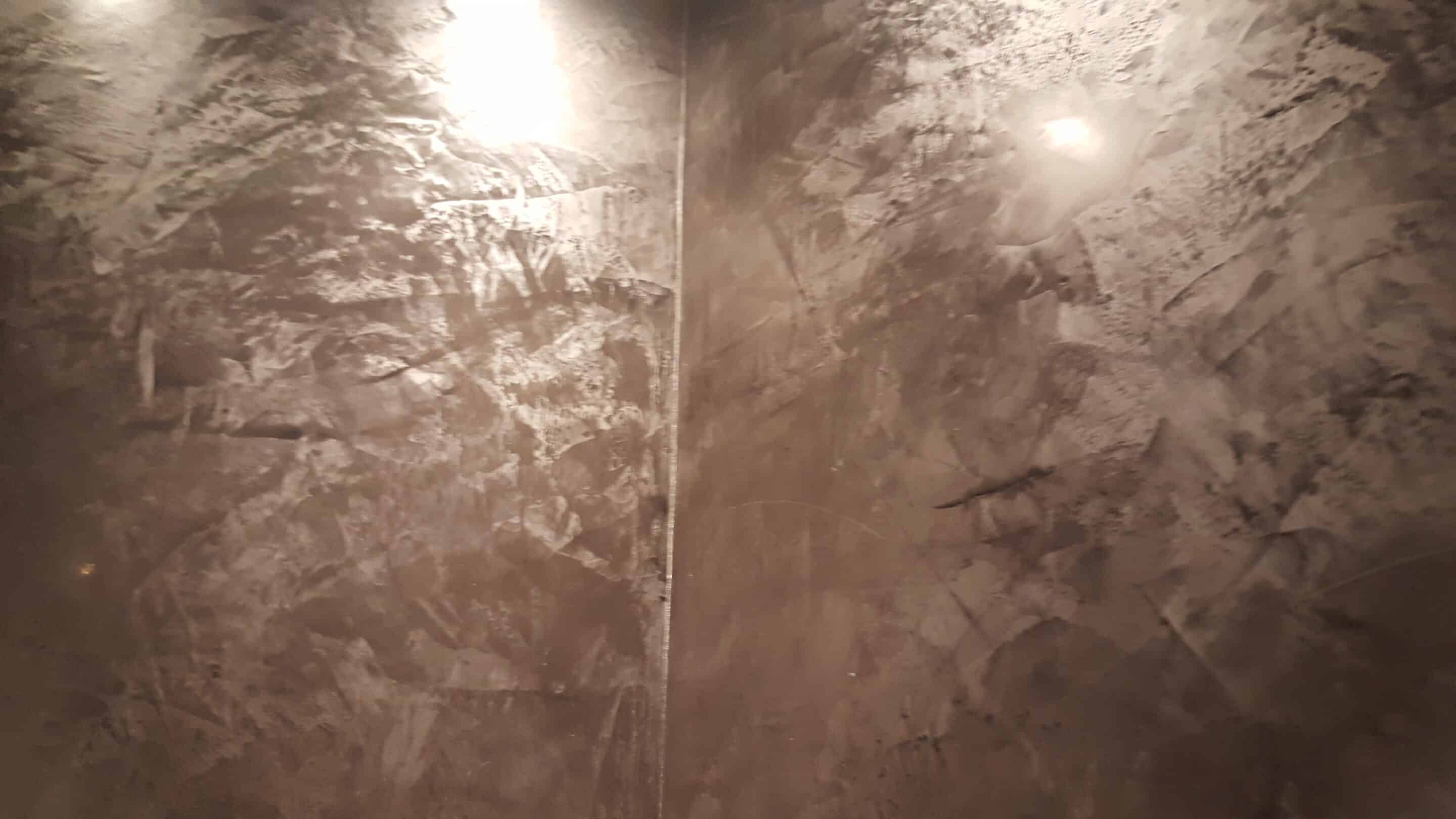 Marco Polo Studio
Mark Dorman – Principle Artist
5501 South Broadway
Suite 125
Littleton, CO 80121
Denver Home Show
Be sure to check us out at the Denver Home Show every year. We share some great tips and information about improving your home, along with a ton of influential, knowledgable experts in the industry.